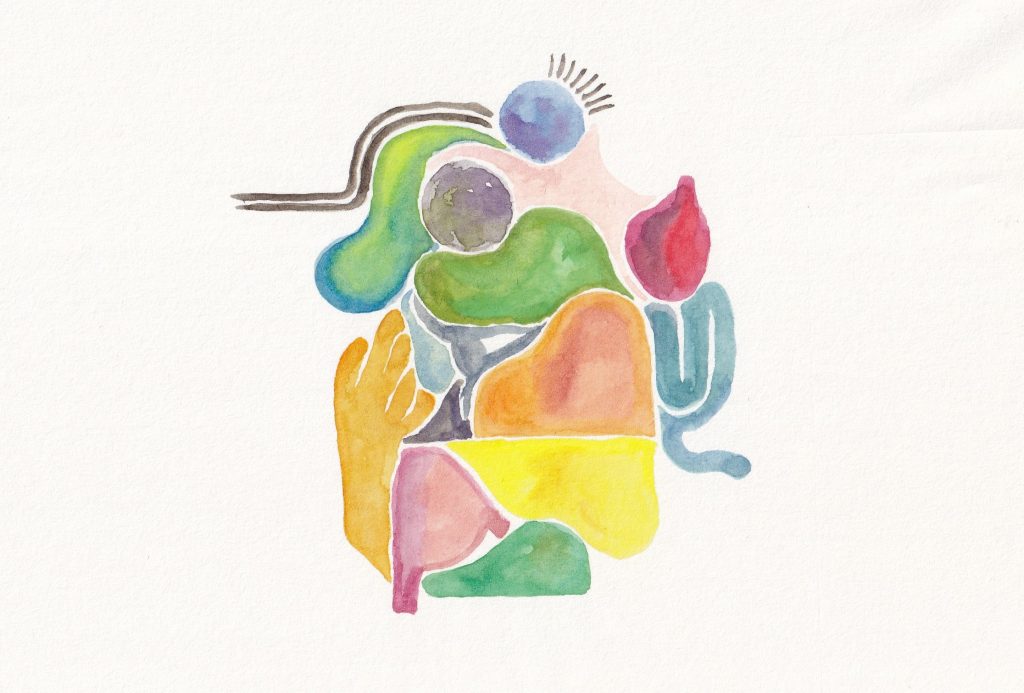 Organ Jazz Quartet +1  For the Start…
Thank you for visiting our show today.
As you all know, we hear the word "Coronavirus" every day and notice that our lifestyle and everything around us drastically changed since it came in.
Art like Music has never had to suffer the cruel reality back since World War.
Many questions came to my mind like…
Would music matter now?
How can I make this better?
Isn't it enough just to listen to Pat Metheny's CD if we want great music?
(He's awesome, by the way)
But I knew that music means more to me and I love watching people enjoying the atmosphere we create with music.
I took this unexpected "spare time" in a positive way and used it as "valuable time" for expanding what we want to express with music.
I experimented, imagined, composed, and created music while waiting and picturing all faces like our band members who play this music, and the audience who came to listen to it.
This is such an honor to hold such an unique live with all original music.
Thank you so much to all of you especially jazz bar KOHAKU for a big help to make this happen!
I promise you all will dive in "Organ Jazz Quartet World" where nothing alike from ordinary jazz lives you have experienced.
Hoping our performance will add the spice to your Friday night and make your heart beat and dance.
October 30, 2020
Chiemi Yoshida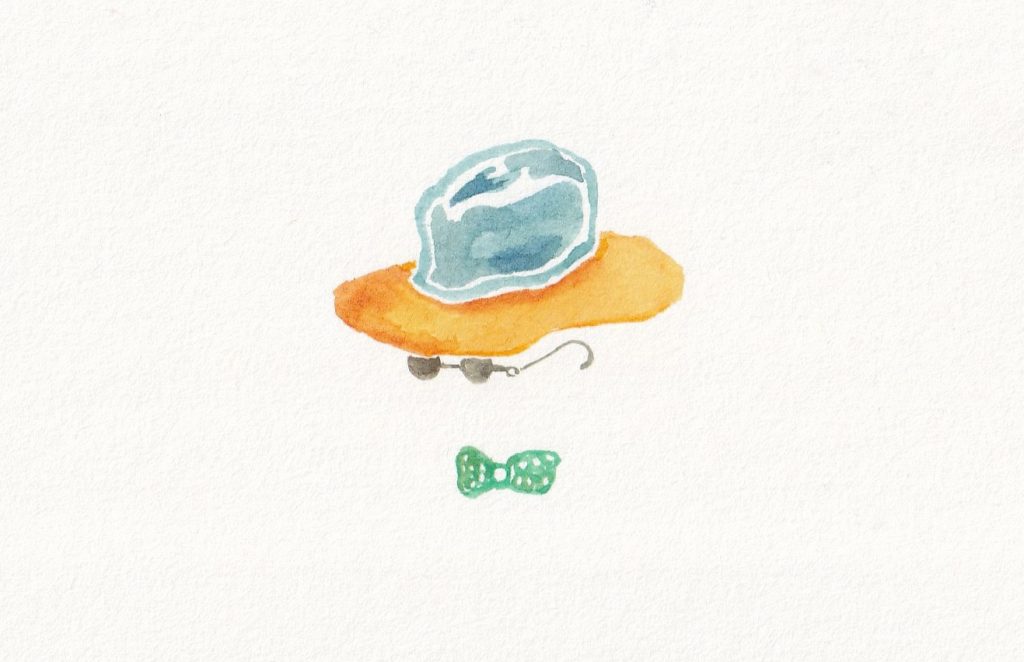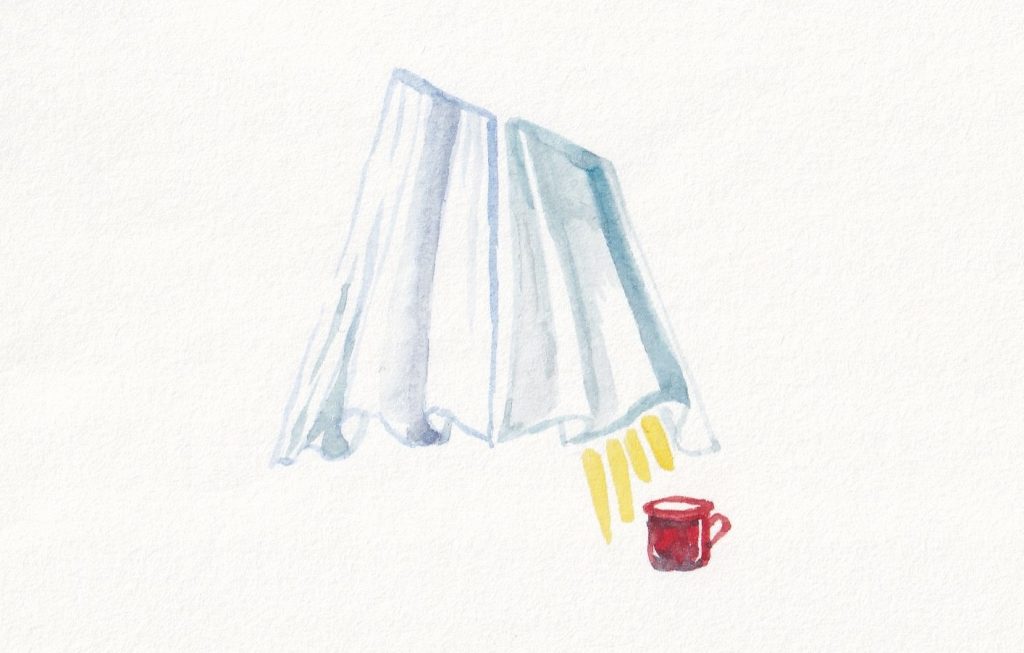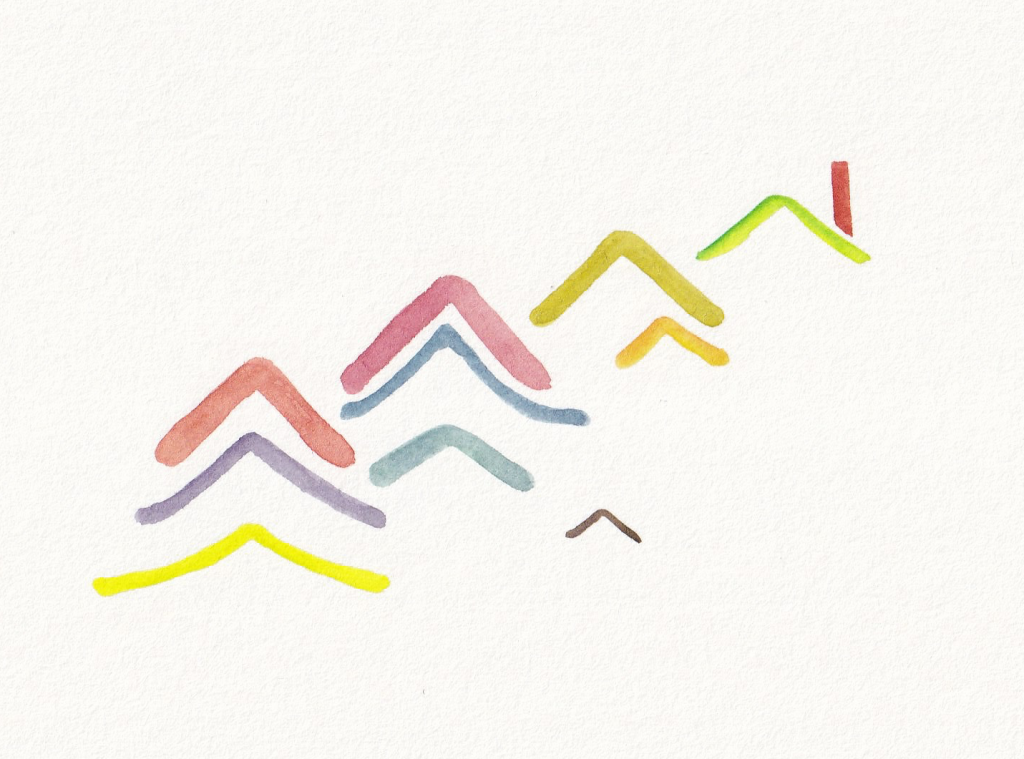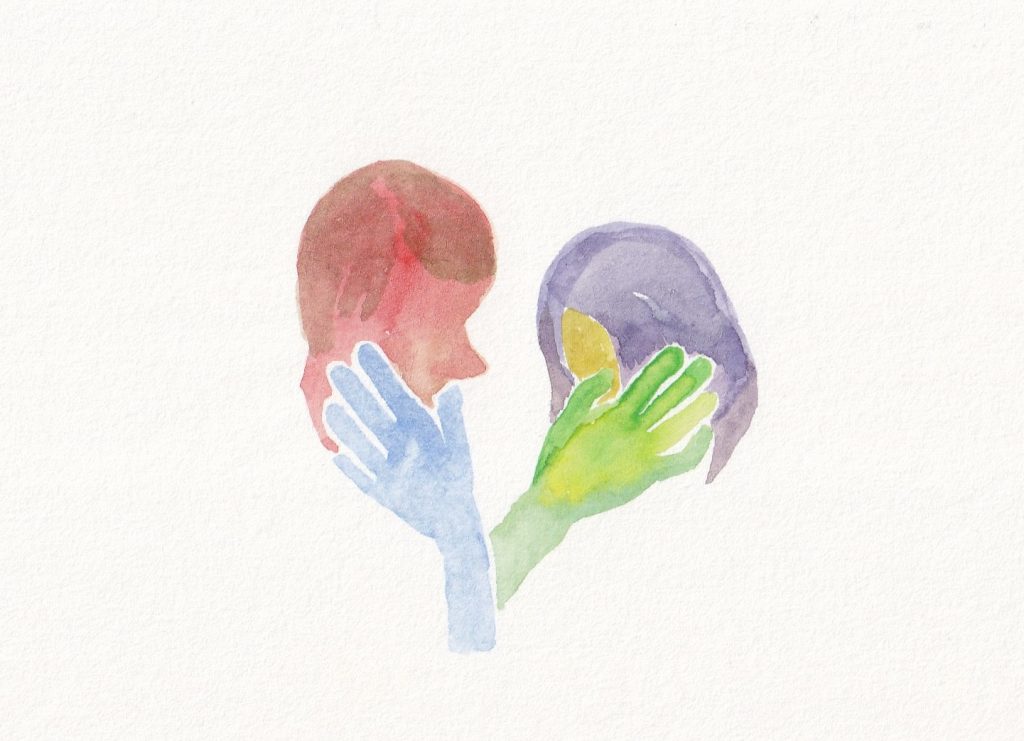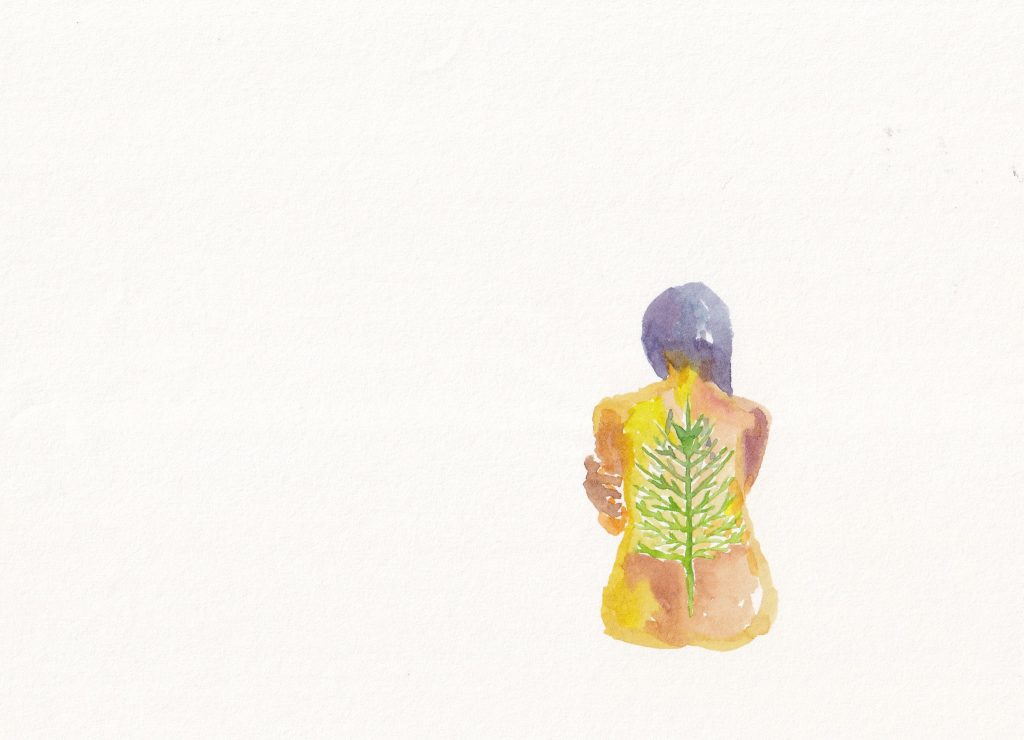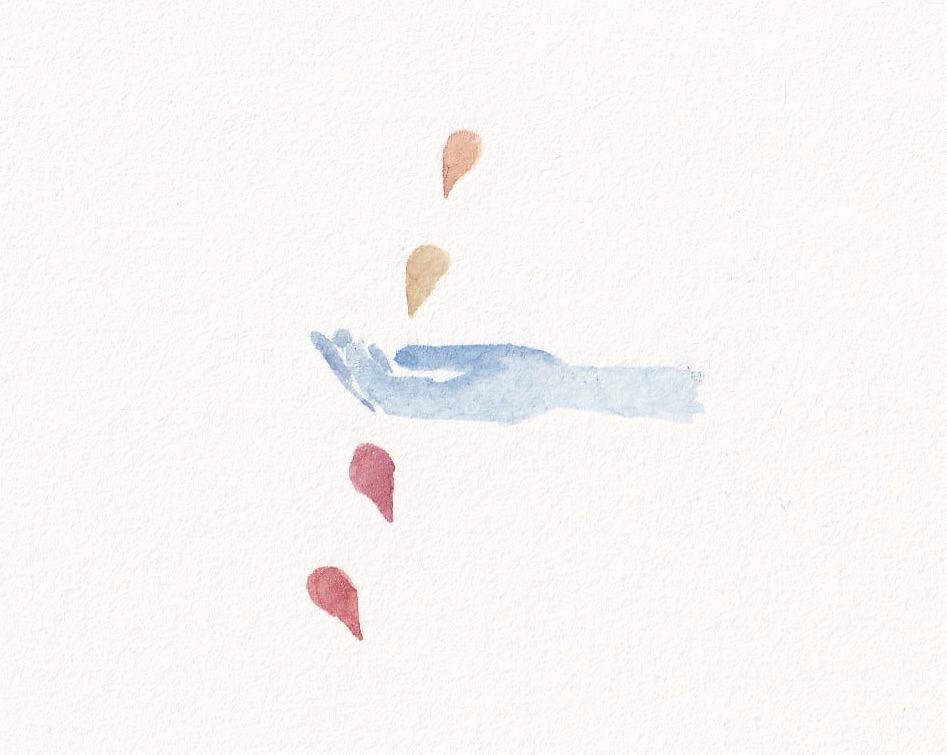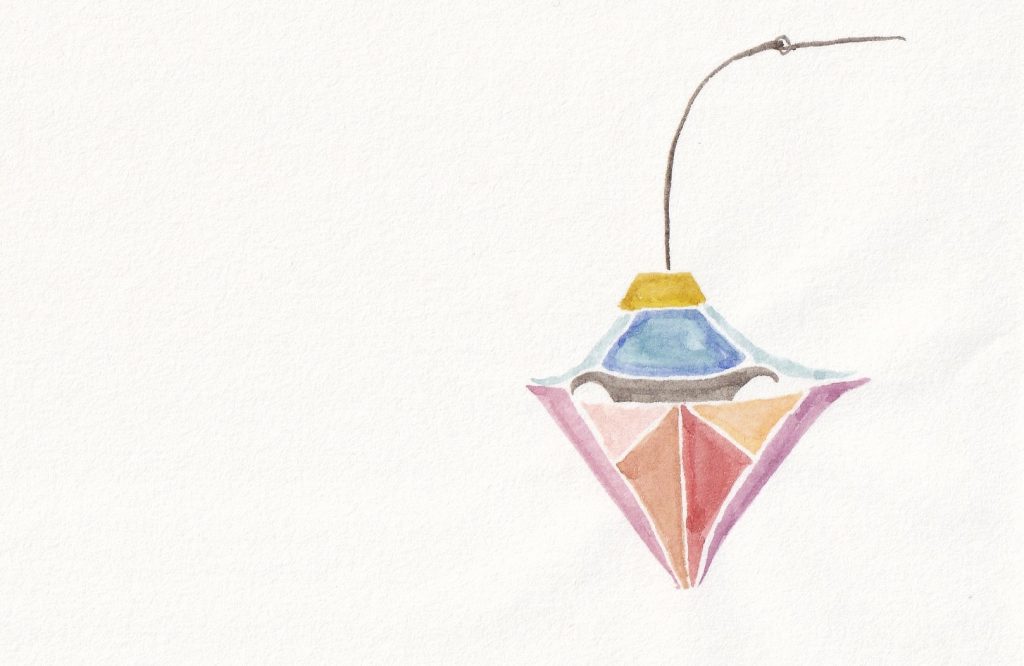 Band Members
Chiemi Yoshida (Composition, organ, keyboard)
Tetsu Suzuki (Tenor saxophone, Flute)
Ken Araki (Guitar)
Toyoaki Sekine (Drums)
Yoshihiro Kaneko (Bass)

Special Guests
Yuichi Nakada (Viola)
Olen (Lyric, vocal)

Special Thanks
Minami Takeda (Translation)
Daichi Takahashi (Photography)